Fundraise for RMHC VIC & TAS
When a child is diagnosed with a serious illness, it can have a devastating impact on families. As well as the uncertainty and fear, there's added stress for families who don't live close to the medical care their child needs.
Without your support, we would be unable to keep our doors open to families in need 365 days a year. Thanks to the public, we've been able to continually expand our operations to help more families.
London & Scout
Coming from the North West Coast of Tasmania these two brothers have had a unique journey.
Scout and London both needed serious medical treatment, locally in Tasmania, and specialist care in Victoria.
What they valued, is going through these tough times, together at Ronald McDonald House.
Their family have spent a total of 154 nights away from home during treatment.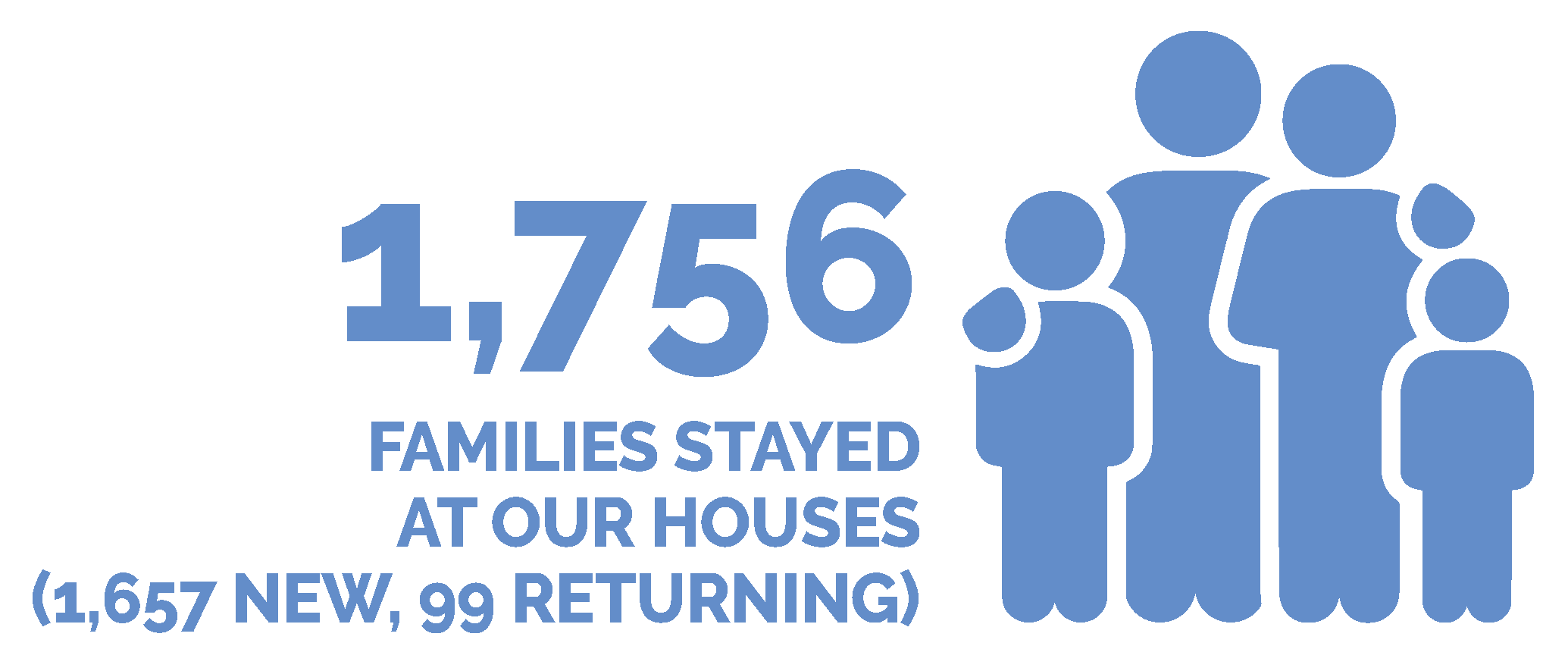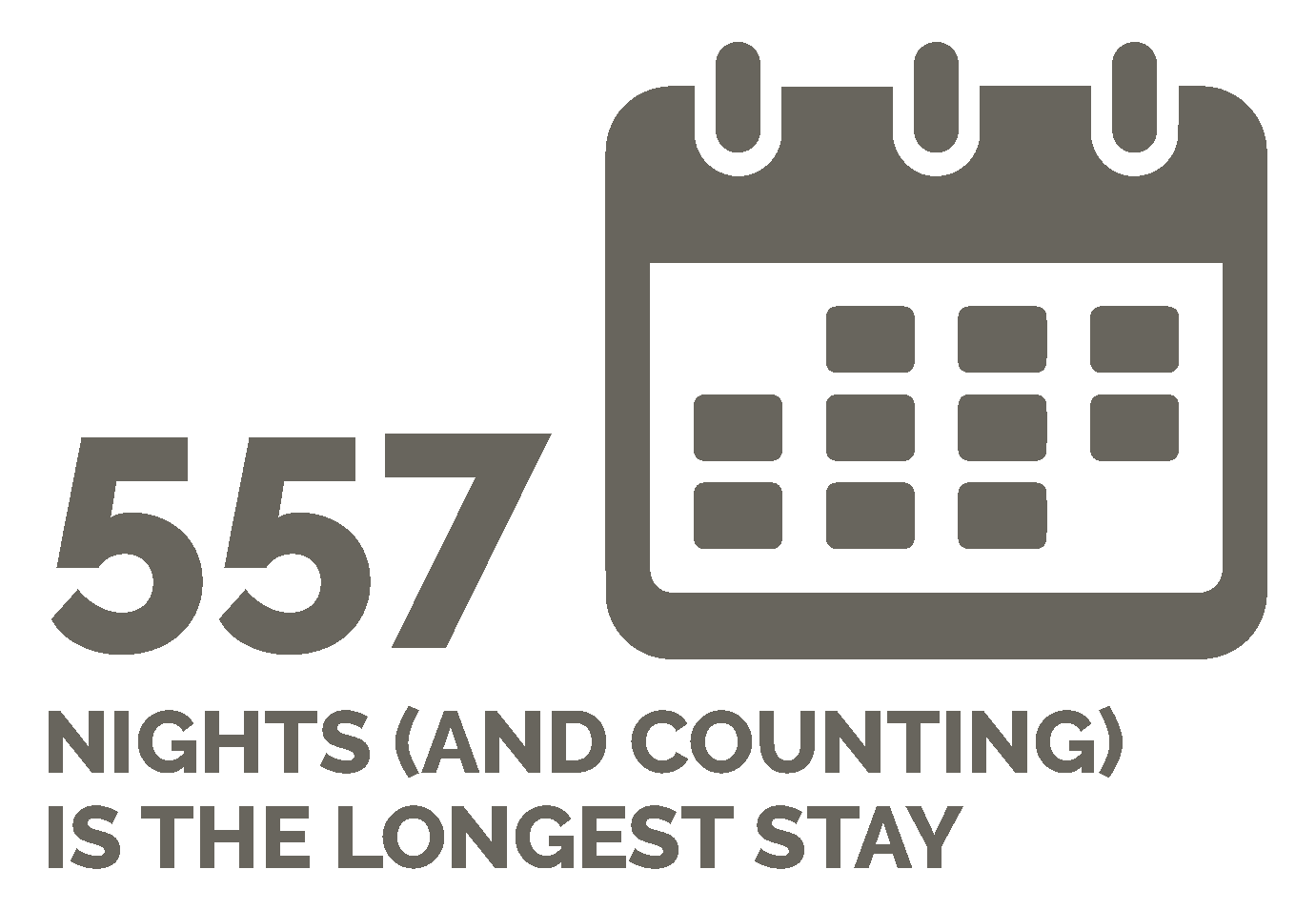 Jaden, Quinton and Ocean just donated

$84.40

Phyllis Lam just donated

$84.40

Ray just donated

$168.80

Gary and Chris Pizzey just donated

$100

Tommy Barnes just donated

$84.40

Gunther just donated

$105.50

Jai McKenzie just donated

$20

John Harry just donated

$50

Ben Keep just donated

$200

Anonymous just donated

$105.50

Terry Poulton just donated

$105.50

Lee Moore just donated

$80

Anonymous just donated

$52.75

Kylie Kennett just donated

$168.80

Sandra just donated

$52.75

Peter Corke just donated

$39.04

LIZ AND KEN LAUNDER just donated

$211

Nikita just donated

$19

Anonymous just donated

$39.04

Elwick Hotel just donated

$1,320