Fundraise for RMHC VIC & TAS
When a child is diagnosed with a serious illness, it can have a devastating impact on families. As well as the uncertainty and fear, there's added stress for families who don't live close to the medical care their child needs.
Without your support, we would be unable to keep our doors open to families in need 365 days a year. Thanks to the public, we've been able to continually expand our operations to help more families.
How you can get involved
Our families still need your help and there are many ways you can make a difference.
Donate now, create your own virtual fundraising event and a virtual community of supporters, or support an existing activity, request donations instead of gifts for your special celebrations, or leave a tribute to a loved one.
Get Active

Make that fitness goal even more epic by doing it for families with seriously ill children. Set up a page and start training and raising funds today
Raise Funds at School

Get your school involved and be a charity champion for sick kids!
Donate your Wedding

Why not turn your special day into one that makes a difference to others
Donate your Birthday

Give your celebration meaning and request donations from your friends and family!
In Memory

Honour the memory of your loved one by supporting our charity
Fundraise your




own Way

If you are a bit more creative or have something else in mind, set up your page and someone from the team will be in touch to offer support
London & Scout
Coming from the North West Coast of Tasmania the Davern's have had a unique journey.
Brothers, Scout and Luca have both needed serious medical treatment, locally in Tasmania, and specialist care in Victoria.
What the Davern family value, is going through these tough times, together at Ronald McDonald House.
The family have spent a total of 154 nights away from home during treatment.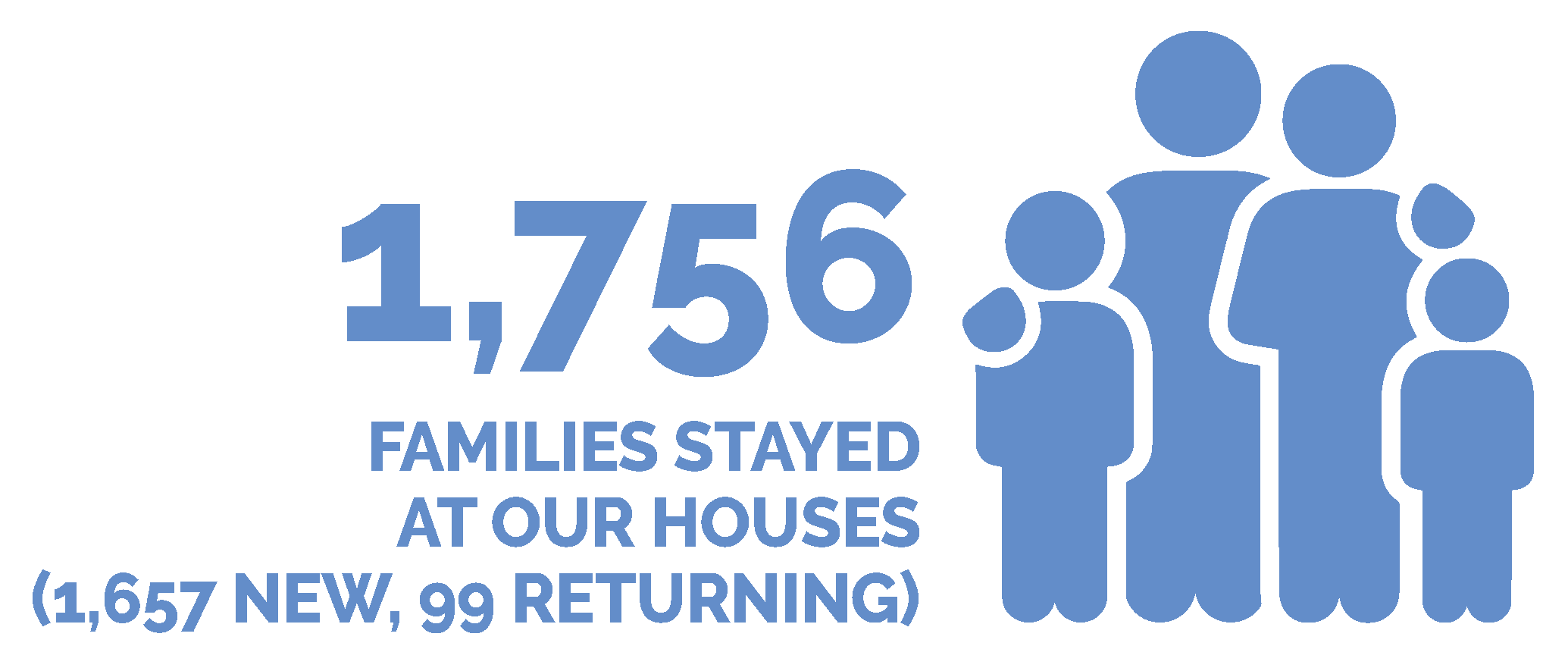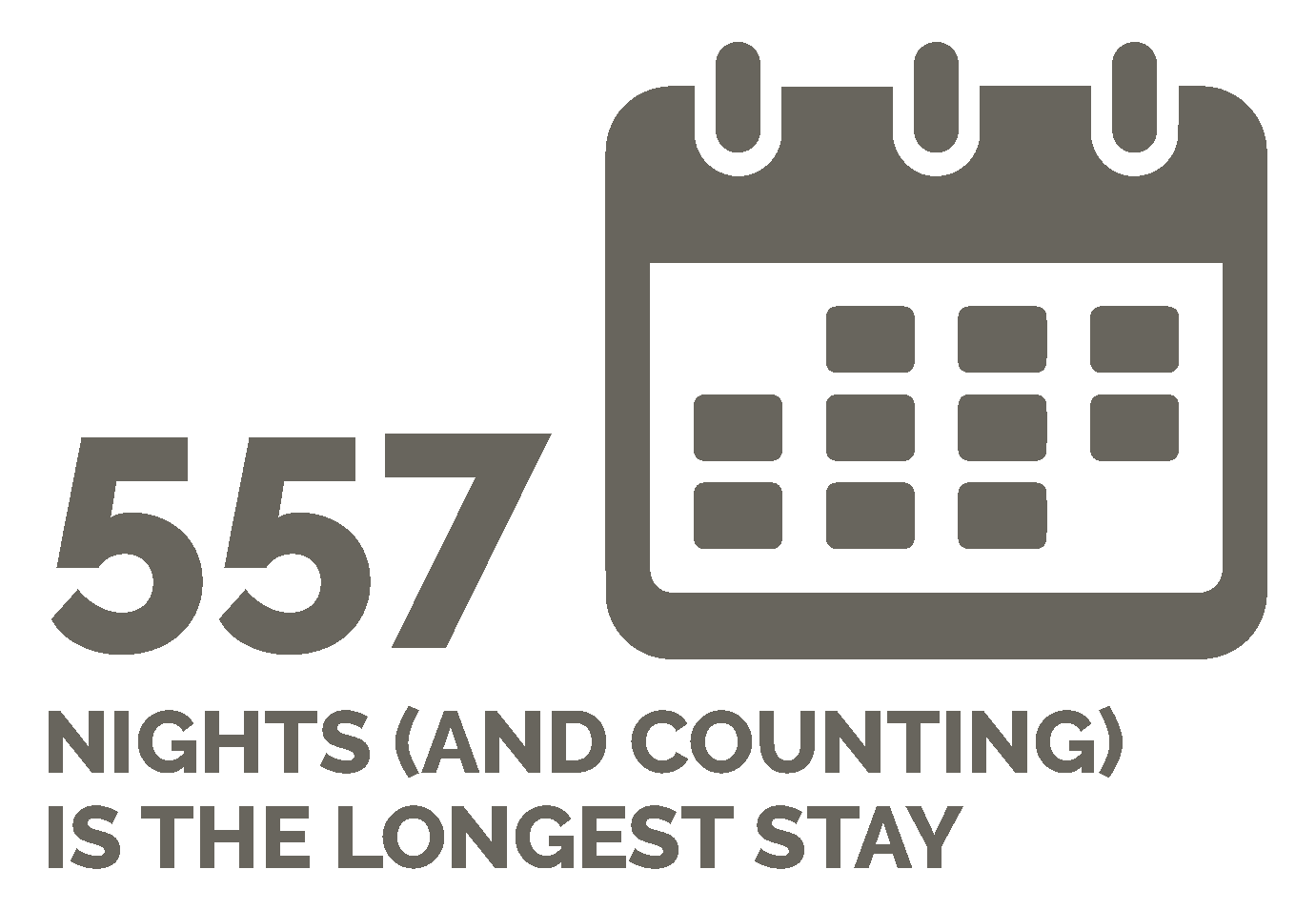 Nathan Rourke just donated

$52.75

Katie Huxley just donated

$4.12

Karyn French & Nick Finlay just donated

$52.75

Lori & Billy Faas just donated

$105.50

Julia Reid just donated

$8.25

Christine Bucello just donated

$52.75

George Donopoulos just donated

$50

Trish Murphy just donated

$4.12

Edward Aldridge just donated

$263.75

Edward Aldridge just donated

$263.75

Jane just donated

$21.10

Justin Vincent and Alice Gilbertson just donated

$316.50

Shields Family just donated

$22.16

Benji and Jackson Wood just donated

$263.75

Martyn just donated

$5.28

Martyn just donated

$21.10

The England Family just donated

$54.86

Anonymous just donated

$369.25

Kate just donated

$401

Sree RAMACHANDRA just donated

$39.04
Connect With Us
Ronald McDonald House Charities Victoria & Tasmania
PO Box 94, Parkville, VIC, 3052, Australia
(03) 9966 8400
victas@rmhc.org.au