Fundraise for RMHC VIC & TAS
When a child is diagnosed with a serious illness, it can have a devastating impact on families. As well as the uncertainty and fear, there's added stress for families who don't live close to the medical care their child needs.
Without your support, we would be unable to keep our doors open to families in need 365 days a year. Thanks to the public, we've been able to continually expand our operations to help more families.
Ride for Sick Kids Victoria 2023
17 Mar 2023
Melbourne Victoria
Ride for Sick Kids Victoria is an annual cycling event that pushes cyclists to the pedal while raising much needed funds for Ronald McDonald House Charities Victoria & Tasmania. In 2023 riders will cycle around Melbourne on Friday 17 March and do a 10-Hour Spin Challenge on Saturday 18 March.
RMHC VIC & TAS Tasmanian Gala Ball 2023
8 Jul 2023
Hobart
RMHC VIC & TAS invites you to join us for a dazzling evening at the Hotel Grand Chancellor on Saturday 8th July 2023. Our Tasmanian Ball is a major fundraiser for seriously ill children and their families from Tasmania who need to travel to receive treatment for their child. You and your guests will enjoy great entertainment, fine food, and the opportunity to purchase unique and highly desirable auction items in support of our cause.
RMHC VIC & TAS Victorian Gala Ball 2023
2 Jun 2023
Southbank
Ronald McDonald House Charities Victoria & Tasmania invites you to help us celebrate with an evening of great entertainment and fine food at Crown Palladium for the 31st Victorian Gala Ball on Friday 2nd June
Tassie Trek
26 Feb 2023
Join us on the adventure-of-a-lifetime as we trek through Tasmania's Wilderness World Heritage Area. Trek the spectacular surrounds of Cradle Mountain as we traverse sections of the iconic Overland Track. Travelling with like-minded adventurers, you'll spend four days walking across a landscape of glacially-carved valleys, ancient rainforests, fragrant eucalypt forests, golden buttongrass moorlands and beautiful alpine meadows.
London & Scout
Coming from the North West Coast of Tasmania these two brothers have had a unique journey.
Scout and London both needed serious medical treatment, locally in Tasmania, and specialist care in Victoria.
What they valued, is going through these tough times, together at Ronald McDonald House.
Their family have spent a total of 154 nights away from home during treatment.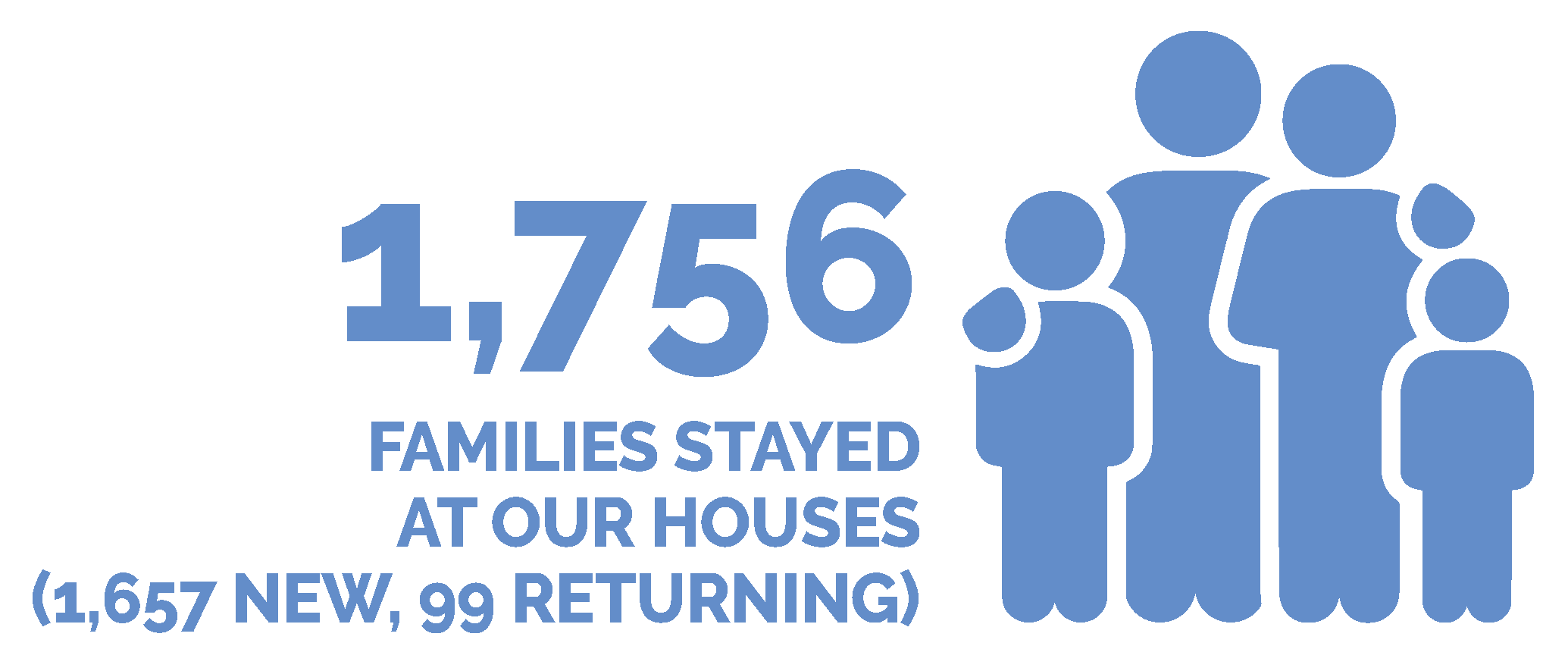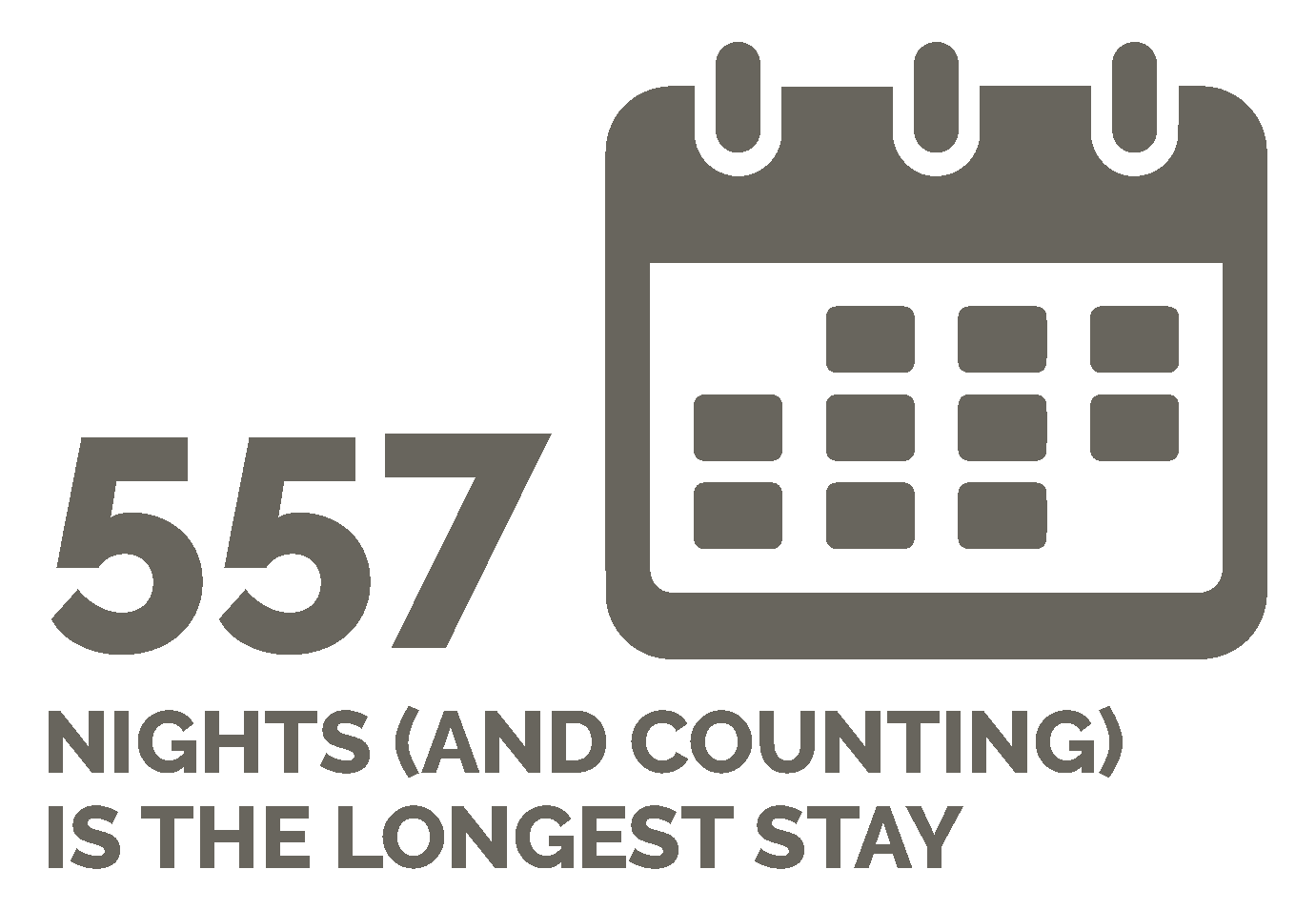 Nina Chehade just donated

$52.75

Madi Mingari just donated

$21.10

Finn Churchill just donated

$52.75

Pro tec plumbing just donated

$520

ECR Australia just donated

$2,020

Patricia Russo just donated

$520

Andrea Surace just donated

$30

Maryanne Campbell-Hand just donated

$520

Veronica O'Hehir just donated

$168.80

William Zahra just donated

$21.10

Pina Mingari just donated

$52.75

Luke Crozier just donated

$31.65

Shona Taylor just donated

$520

Kerry Gordon just donated

$520

Eynas Brodie just donated

$168.80

Kodie Kamaric just donated

$105.50

Botany Essentials Pty Ltd just donated

$263.75

George Maroulis just donated

$52.75

Alice Peddie just donated

$52.75

Anonymous just donated

$5