Fundraise for RMHC VIC & TAS
When a child is diagnosed with a serious illness, it can have a devastating impact on families. As well as the uncertainty and fear, there's added stress for families who don't live close to the medical care their child needs.
Without your support, we would be unable to keep our doors open to families in need 365 days a year. Thanks to the public, we've been able to continually expand our operations to help more families.
How you can get involved
Our families still need your help and there are many ways you can make a difference.
Donate now, create your own virtual fundraising event and a virtual community of supporters, or support an existing activity, request donations instead of gifts for your special celebrations, or leave a tribute to a loved one.
Get Active

Make that fitness goal even more epic by doing it for families with seriously ill children. Set up a page and start training and raising funds today
Raise Funds at School

Get your school involved and be a charity champion for sick kids!
Donate your Wedding

Why not turn your special day into one that makes a difference to others
Donate your Birthday

Give your celebration meaning and request donations from your friends and family!
In Memory

Honour the memory of your loved one by supporting our charity
Fundraise your




own Way

If you are a bit more creative or have something else in mind, set up your page and someone from the team will be in touch to offer support
Tassie Trek
Join us on the adventure-of-a-lifetime as we trek through Tasmania's Wilderness World Heritage Area. Trek the spectacular surrounds of Cradle Mountain as we traverse sections of the iconic Overland Track. Travelling with like-minded adventurers, you'll spend four days walking across a landscape of glacially-carved valleys, ancient rainforests, fragrant eucalypt forests, golden buttongrass moorlands and beautiful alpine meadows.
London & Scout
Coming from the North West Coast of Tasmania these two brothers have had a unique journey.
Scout and London both needed serious medical treatment, locally in Tasmania, and specialist care in Victoria.
What they valued, is going through these tough times, together at Ronald McDonald House.
Their family have spent a total of 154 nights away from home during treatment.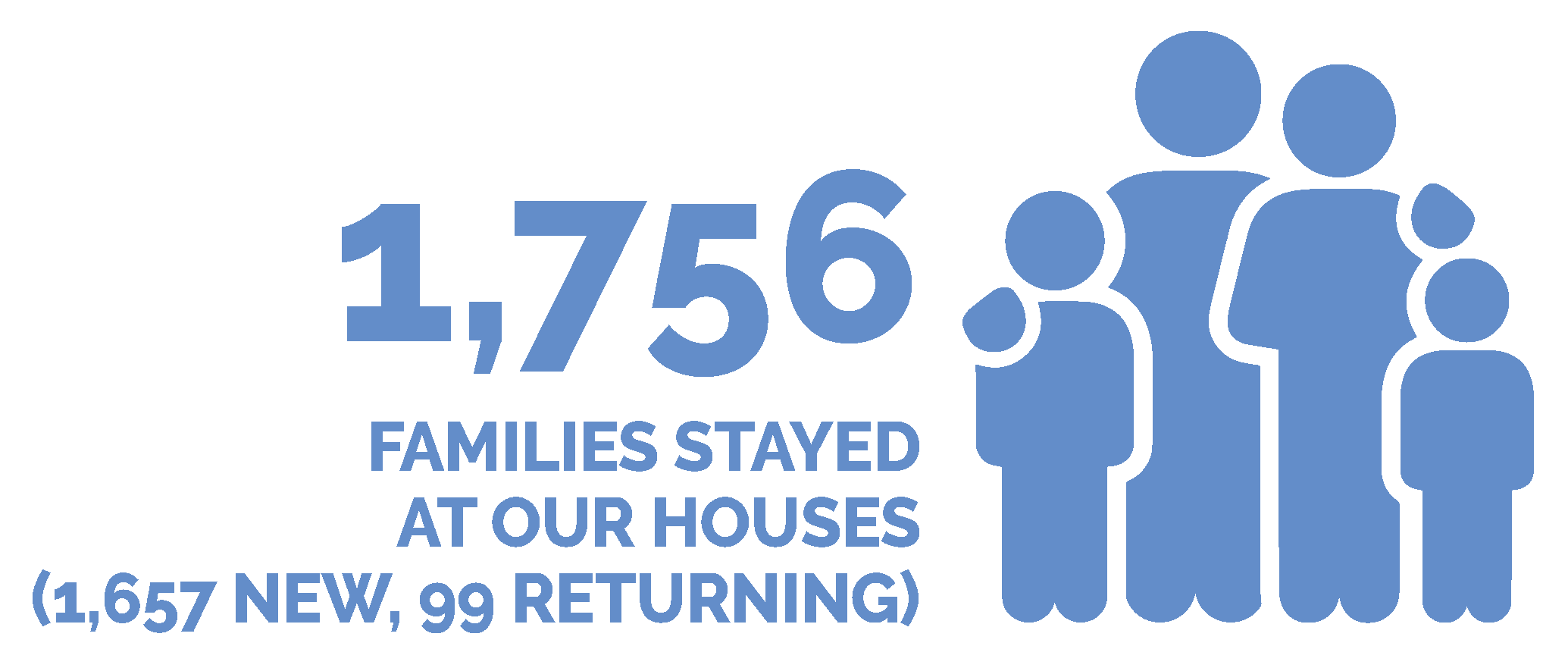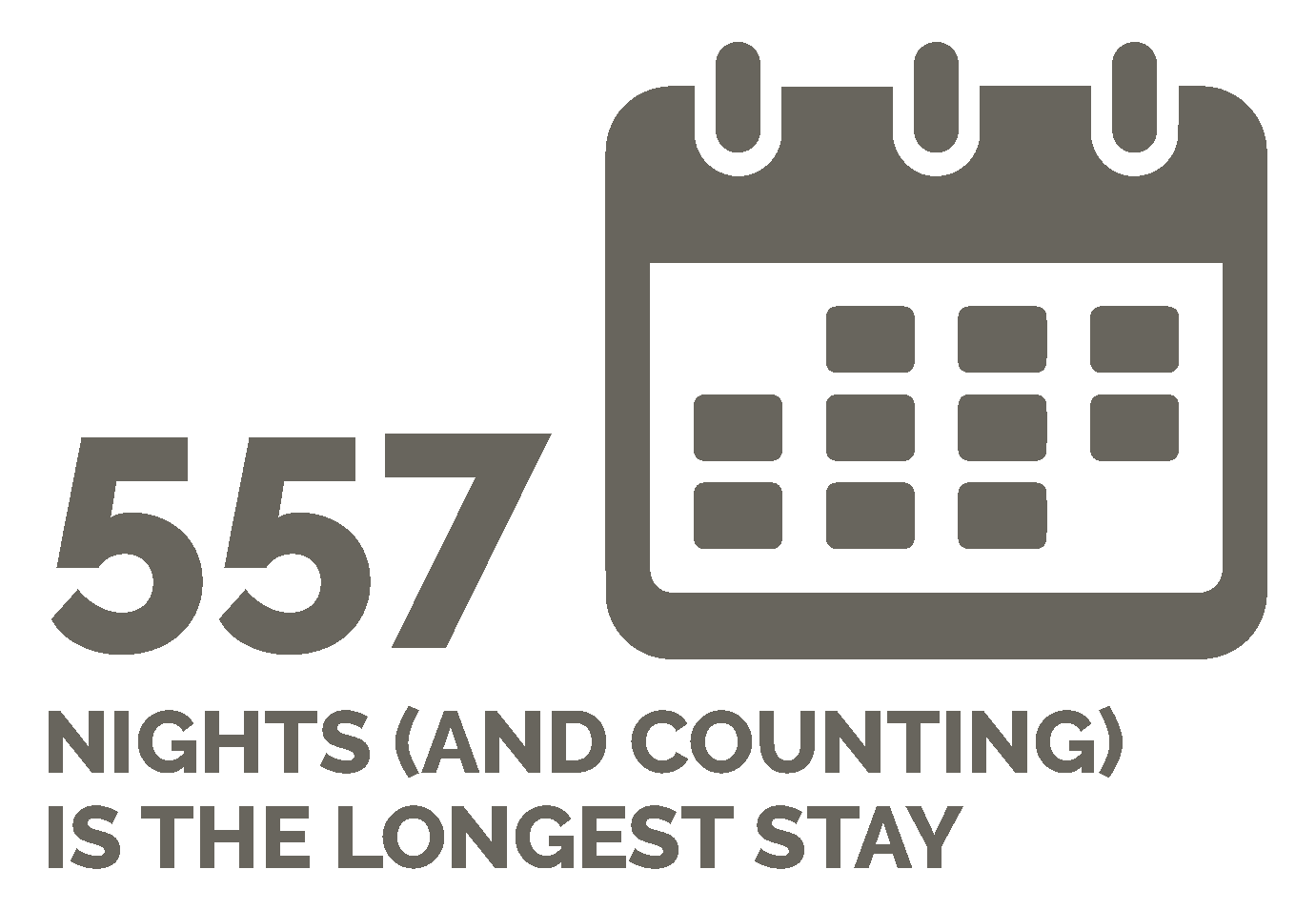 Anthony Pearse just donated

$520

Anna Cornish - LJH Pinnacle Property just donated

$63.30

Lj Hooker Wallan just donated

$63.30

Harry, Autumn & Polar Bear just donated

$22.16

Metung Marine & Storage just donated

$168.80

Paige just donated

$21.10

Jemma Le Maitre and Brant Duncan just donated

$263.75

Ashlee Mewburn just donated

$263.75

Ryan Wells just donated

$168.80

Mark and Karen O'Sullivan just donated

$52.75

Marina Boschert just donated

$63.30

Damien Cox just donated

$316.50

Pam Dennis just donated

$8.25

Louise Barren just donated

$21.10

Trudy and Russell Poole just donated

$200

Dianne Sheridan just donated

$21.10

Mark just donated

$63.30

Leanne Jacka just donated

$105.50

Gerry Floratos just donated

$263.75

Geoff & Kathy Dyt just donated

$263.75