I'm doing something sporty for this great cause
We have been supporters of Ronald McDonald House Charities for as long as I can remember. Through our restaurant, the many years Carla and I have been associated with the Tas Ball and through my service as a board director for Vic/Tas. I have seen firsthand how big a difference this charity can make for children and their families going through difficult times due to illness. 
This February I will be walking the Overland Track through the heart of the Tasmanian wilderness. As difficult as this will be physically, it will not even come close to what the families that use the houses must endure. Please donate what you can to help keep this charity doing what it does best, creating a home away from home when it is most needed.
My Updates
First Training Walk
Thursday 11th Aug
I maybe visiting some family in Portugal but I couldn't miss the opportunity for a bit of a bush walk. Somehow I don't think it will be this hot in Tas (ever) !
Share
Thank you to my Sponsors
Mcdonald's North Hobart
Josh Jones
Justin Vincent And Alice Gilbertson
Melina Moyes
Kodie Kamaric
Lori & Billy Faas
Bobby Gregory
Pina Mingari
Finn Churchill
Nina Chehade
Christine Bucello
Karyn French & Nick Finlay
Nathan Rourke
George Donopoulos
Madi Mingari
Jane
Imojen Walker
Anonymous
Kodie Kamaric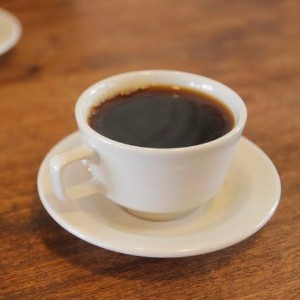 Benji Tuit